2023 Events and Festivities
March is a lively time to visit Oahu, despite not being the official "busy" season. The calendar is reliably full of intrigue for lovers of food, live performance, and cultural immersion.
Here are our picks for the coolest events and festivals coming to Oahu in March 2023.
— article continued below —
2024 Hawaii Visitor Guides
Visiting Hawaii soon? Be sure to grab a copy of one of our updated Hawaii Visitor Guides.
~ Trusted by Millions of Hawaii Visitors Annually ~
4th Annual Island Springtacular
Held at the Windward Mall in Kaneohe, this craft/music/food festival is an excellent place to find gifts to bring back home. Admission is free and, being in a mall, parking is easy too. You'll also hear live Hawaiian music throughout and have the opportunity to participate in numerous giveaways and specials.
When: Friday, March 31st, 3PM - 8PM; Saturday, April 1st, 10AM - 7PM
Where: Windward Mall
More Info: https://islandcraftfairs.org/
Honolulu Festival
Self-described as "Hawaii's premier cultural event," the Honolulu Festival draws thousands yearly. Its mission is to promote "Pacific harmony," celebrating the culture of the Pacific region. Demonstrations from performers worldwide include art and dance and culminate in a massive parade down Kalakaua Avenue in Waikiki - all for the admission price of zero dollars and zero cents.
When: March 10th - March 12th, 10 AM - 6 PM
Where: 1801 Kalakaua Ave, Honolulu (Hawaii Convention Center)
More Info: https://www.honolulufestival.com/en/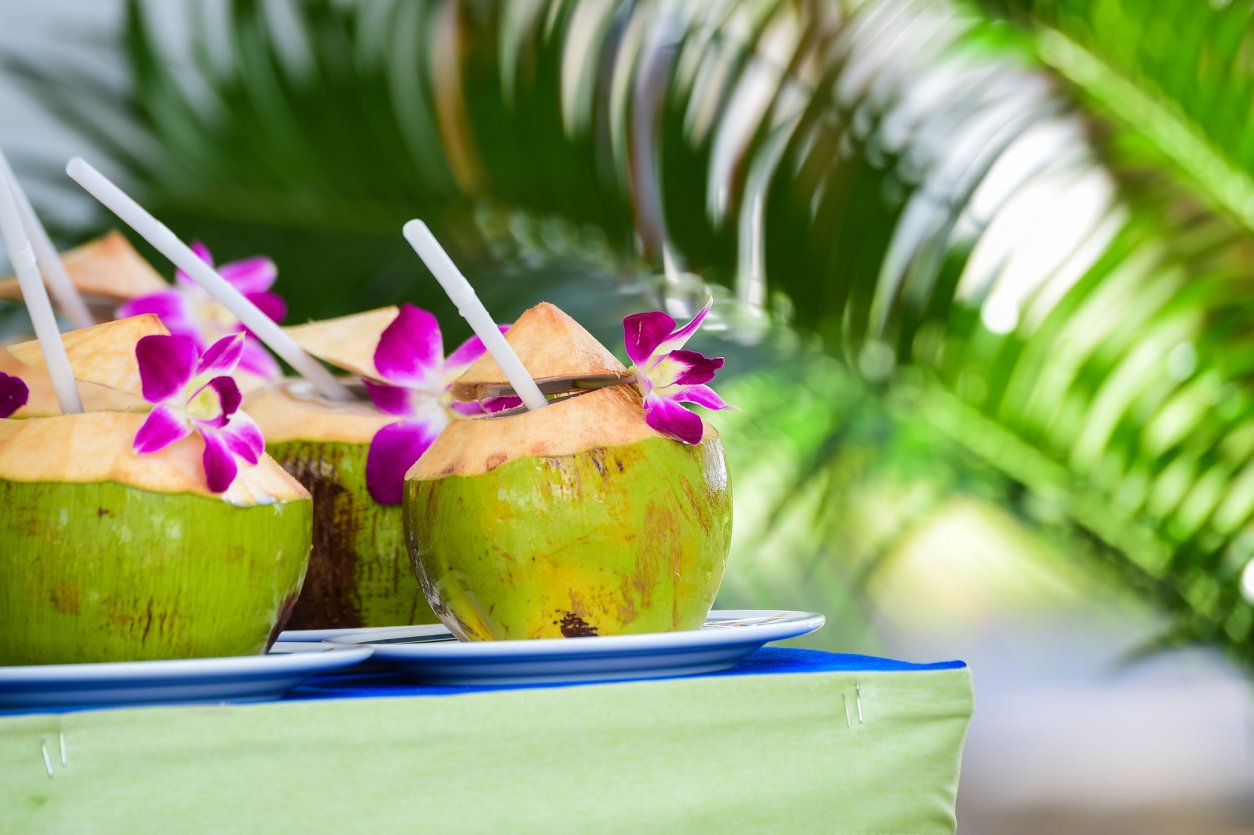 Aloha Home Market - Women's Day Markets
March also marks the return of an exceptional holiday: International Women's Day. To celebrate this global annual event, one of Hawaii's best pop-up markets is hosting two notable Women's Day Markets - one in Kailua on March 5th and one in Honolulu on March 19th.

When: March 5th, 9 AM - 2 PM; March 19th, 9 AM - 2 PM
Where: 340 Uluniu St, Kailua; 1450 Ala Moana Blvd, Honolulu
More Info: https://alohahomemarket.com/
Vietnam Veterans Day Parade
The federal holiday of Veterans Day is in November; however, this is not to be confused with Vietnam Veterans Day, which happens in late March.
On Oahu, the holiday is commemorated by a large-scale parade starting at Fort DeRussy in Waikiki. Vietnam veterans are expected to travel from far and wide to attend. JROTC units from the continental US and high school bands/choirs will also participate.
 
When: March 29th, 6 PM - 8 PM
Where: Fort DeRussy
More Info: https://www.historicprograms.org/
Taste of Mililani
If local flavors are your thing, you'll want to visit Taste of Mililani at Mililani High School on March 24th. Admission is free, parking is easy, and proceeds go directly to the high school. You'll not only find tons of snacks for dessert and dinner, but you'll also find locally made jewelry, apparel, art, and more.
When: March 24th, 5 PM - 9 PM
Where: Mililani High School
More Info: https://islandcraftfairs.org/
Whether it's food, art, live music, or some combination of all of the above which you're on the hunt for, Oahu is set to be a boon this March. We hope you find this introduction helpful. Mahalo and best wishes for your visit!